Team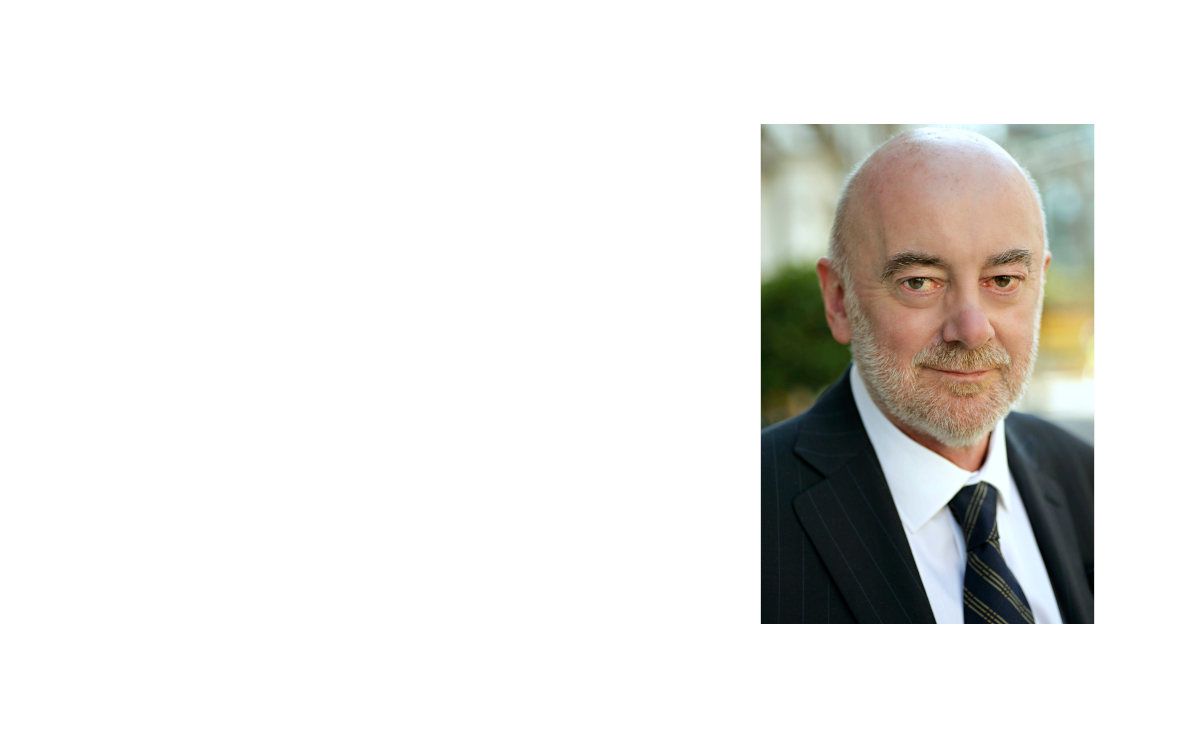 Simon Hayes // Financial Investigator
Simon Hayes // Financial Investigator
Simon specialises in complex multi-jurisdictional fraud and extradition cases where there are allegations of hidden assets. He has handled a number of high profile and reported cases.
Simon has always specialised in commercial litigation and previously acted as a consultant in due diligence, as well as in the sourcing of international consumer and corporate information in accordance with both national, EU and international data protection guidelines. He has an exemplary understanding of international and offshore corporate structures and the means to obtain information regarding these within each jurisdiction.
Simon regularly speaks at credit industry conferences on the availability of on-line UK and international credit information, as well as giving seminars on the interpretation of data protection regulations within EU member states for the financial services and security services.
He is a member of the Association of Fraud Examiners, the Proceeds of Crime Lawyers Association, the International Academy of Investigative Psychology, the International Association of Crime Analysts and the International Association of Forensic Linguists.
A first rate firm with renowned prowess in the field of fraud and commercial crime. It is their experience over many years that make them the go-to firm to clients needing top advice and direction in this very specialised area
Shearman Bowen are one of the best crime and fraud firms in London and the country
Really accessible, professional, close relationships with their clients
"Boutique law firm providing high quality business crime representation"
Legal 500 (financial crime) 2021
"Outstanding knowledge, judgement and expertise"
Legal 500 (general crime) 2021
"Shearman Bowen & Co is an excellent law firm who are dedicated to all the clients they represent"
legal 500 (general crime) 2021
"They are very dedicated and have excellent judgement"
Chambers and partners (financial crime) 2021
"They can make tactical decisions before a case is even prosecuted, have an awareness of the POCA regime and how it works"
Chambers and partners 2021