Team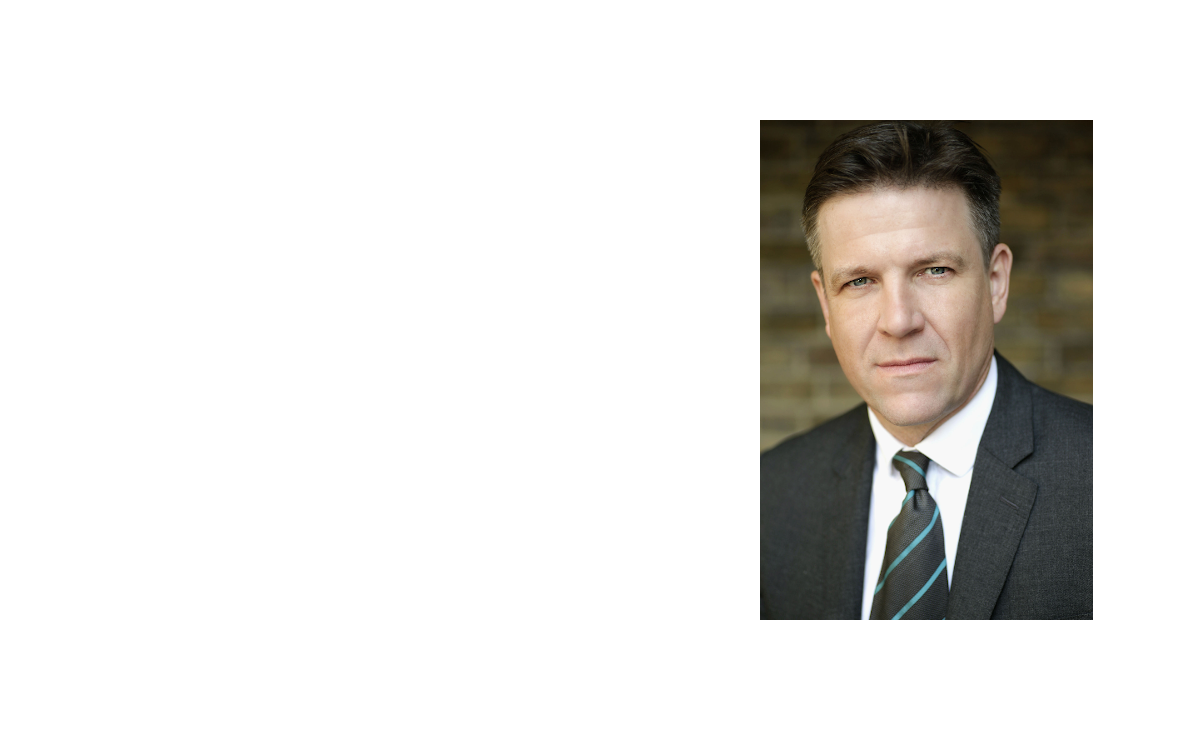 Mark Bowen // Founding Partner
Mark Bowen // Founding Partner
Mark has represented  individuals and corporate clients at every level of the criminal justice system during the course of his career and has been instructed in many of the major cases from the past 20 years. A founder of the firm, he is consistently ranked in the legal directories as a leading individual in the areas of business crime and white-collar fraud, and for his defence of individuals who are either investigated or charged with serious criminal offences.
Mark brings a combination of energy and detailed knowledge to each and every one of his cases, and is fiercely committed to achieving the best possible result for his clients. The directories describe him as a "fearless litigator" and he is praised for his "tactical nous and excellent client care".
He now predominately specialises in defending clients facing allegations of serious and complex fraud, bribery and corruption.  He is also instructed to advise in  proceedings arising from the Proceeds of Crime Act 2002 and regularly advises both national and international clients on issues relating to restraint proceedings, confiscation and other ancillary matters. Mark also advises clients within the security industry on both an individual and company basis.
In addition, Mark is regularly instructed by clients investigated for sexual offences both at the pre-charge stage and at trial.  He is also instructed  to defend clients charged with murder and other serious offences and has a proven track record of securing acquittals for clients facing these allegations.
A first rate firm with renowned prowess in the field of fraud and commercial crime. It is their experience over many years that make them the go-to firm to clients needing top advice and direction in this very specialised area
Shearman Bowen are one of the best crime and fraud firms in London and the country
Really accessible, professional, close relationships with their clients
"Boutique law firm providing high quality business crime representation"
Legal 500 (financial crime) 2021
"Outstanding knowledge, judgement and expertise"
Legal 500 (general crime) 2021
"Shearman Bowen & Co is an excellent law firm who are dedicated to all the clients they represent"
legal 500 (general crime) 2021
"They are very dedicated and have excellent judgement"
Chambers and partners (financial crime) 2021
"They can make tactical decisions before a case is even prosecuted, have an awareness of the POCA regime and how it works"
Chambers and partners 2021