Team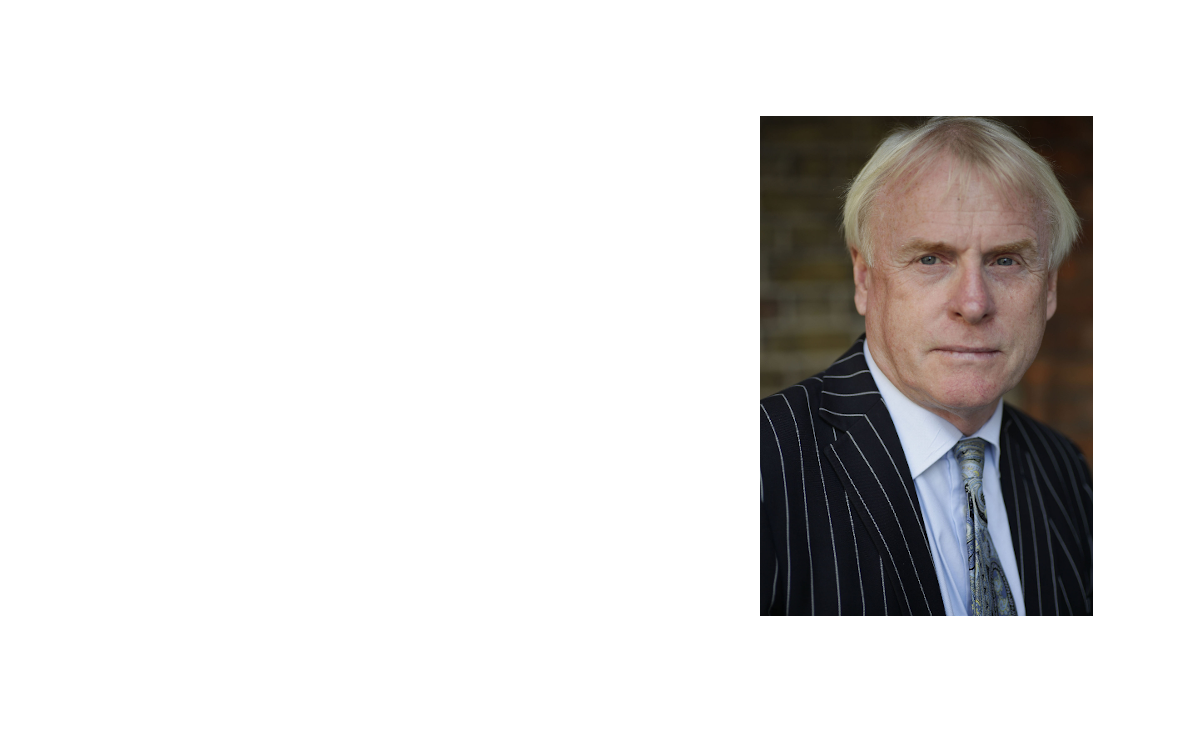 John Barnes // Consultant
John Barnes // Consultant
John has significant experience in defending in a wide spectrum of cases and has been involved in many leading and high profile cases.  He has acted for clients charged with a wide range of offences including murder, espionage, drugs, terrorism, fraud and white collar, money laundering, human trafficking, corruption, and misconduct in public office.
John also has a particular expertise in advising in confiscation proceedings brought under the Proceeds of Crime Act 2002 (POCA).  He represented Sylvia Allpress, whose case has now become one of the leading cases on the calculation of criminal benefit.  He also regularly advises clients on issues relating to restraint orders, applications under s.22 POCA and other related ancillary matters.
He is widely regarded in the profession as someone with great skill and experience.  John prides himself on his commitment to his clients by ensuring that he is involved from the outset of the case at the police station to its conclusion.  He has represented clients from all walks of life from professionals to the most vulnerable in society.
You can contact John using the details below.
A first rate firm with renowned prowess in the field of fraud and commercial crime. It is their experience over many years that make them the go-to firm to clients needing top advice and direction in this very specialised area
Shearman Bowen are one of the best crime and fraud firms in London and the country
Really accessible, professional, close relationships with their clients
"Boutique law firm providing high quality business crime representation"
Legal 500 (financial crime) 2021
"Outstanding knowledge, judgement and expertise"
Legal 500 (general crime) 2021
"Shearman Bowen & Co is an excellent law firm who are dedicated to all the clients they represent"
legal 500 (general crime) 2021
"They are very dedicated and have excellent judgement"
Chambers and partners (financial crime) 2021
"They can make tactical decisions before a case is even prosecuted, have an awareness of the POCA regime and how it works"
Chambers and partners 2021