Team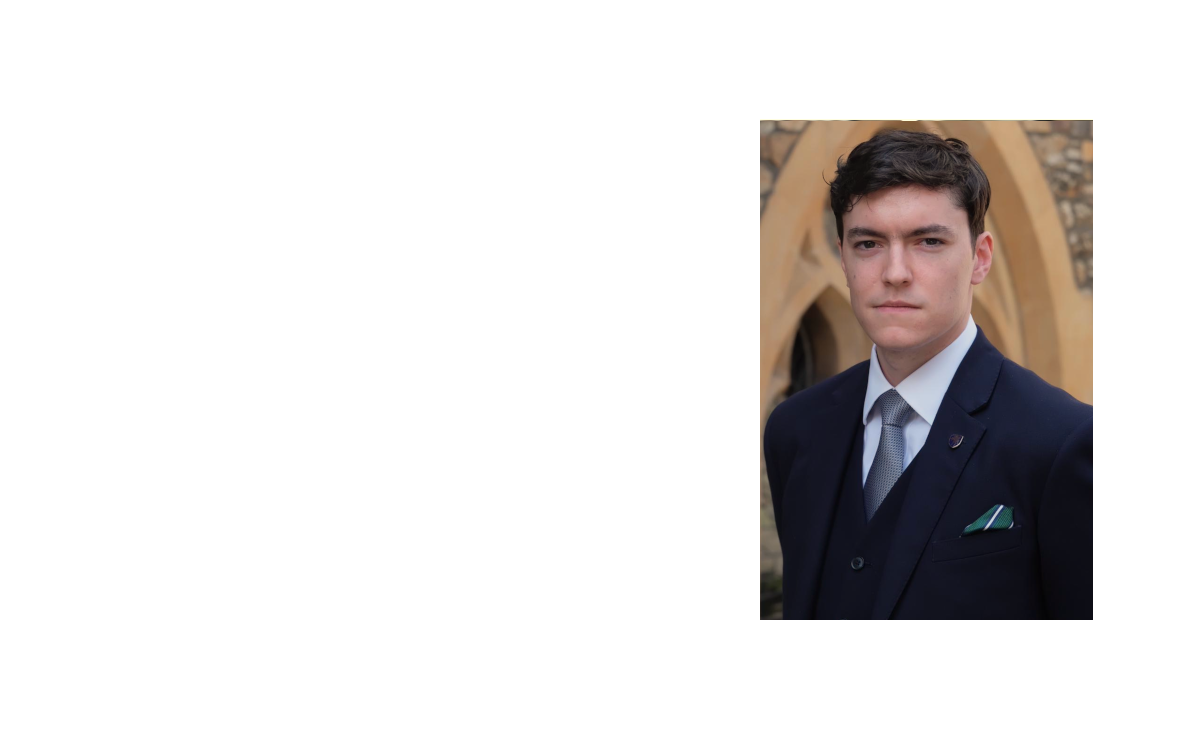 Toby Manhire // Senior Paralegal & Trainee Police Station Representative
Toby Manhire // Senior Paralegal & Trainee Police Station Representative
Toby is a Paralegal and Trainee Police Station Representative, having been with the firm since June 2019. Prior to joining the team, Toby completed the Bar Professional Training Course, and has experience with a number of Pro Bono programmes, including advocacy in the Family Court and reviewing Joint Enterprise convictions with a legal charity. Toby has a history of criminal paralegal experience and in complex financial analysis.
As part of his paralegal role, Toby provides daily client care and case support in all areas of the firm's expertise: from POCA and confiscation matters, to serious and general crime. Toby has particular experience in serious crime. With previous case work including firearms, homicide, Encrochat drugs conspiracies, child criminal exploitation (s.45 Modern Slavery defences), sexual and violent offences (including CSE, indecent images, and historic sexual offences), Toby provides practical support to clients in the most grave of cases. With a wealth of previous criminal casework, and prior advocacy experience, Toby has been praised for meticulous case preparation and excellent client care skills.
Having attained a grade of Very Competent (VC) in the Bar Professional Training Course, and with a variety of criminal law experience, Toby offers assistance to Fee Earners in the preparation of cases with diligence, rigour, and dedication. Often a first contact for clients, Toby offers a considerate and compassionate point-of-contact, navigating clients through difficult circumstances.
Toby is also undertaking Police Station Accreditation and is able to represent clients at the police station, bringing insight from previous post-charge casework to best represent clients' interests. Toby delivers practical advice to clients and ensures their rights are protected in police interviews upon arrest, or voluntary attendance.
Toby is a member of The Criminal Bar Association, Young Legal Aid Lawyers, and Liberty (National Council for Civil Liberties). Toby is a Called Member of The Honourable Society of the Inner Temple.
A first rate firm with renowned prowess in the field of fraud and commercial crime. It is their experience over many years that make them the go-to firm to clients needing top advice and direction in this very specialised area
Shearman Bowen are one of the best crime and fraud firms in London and the country
Really accessible, professional, close relationships with their clients
"Boutique law firm providing high quality business crime representation"
Legal 500 (financial crime) 2021
"Outstanding knowledge, judgement and expertise"
Legal 500 (general crime) 2021
"Shearman Bowen & Co is an excellent law firm who are dedicated to all the clients they represent"
legal 500 (general crime) 2021
"They are very dedicated and have excellent judgement"
Chambers and partners (financial crime) 2021
"They can make tactical decisions before a case is even prosecuted, have an awareness of the POCA regime and how it works"
Chambers and partners 2021