Team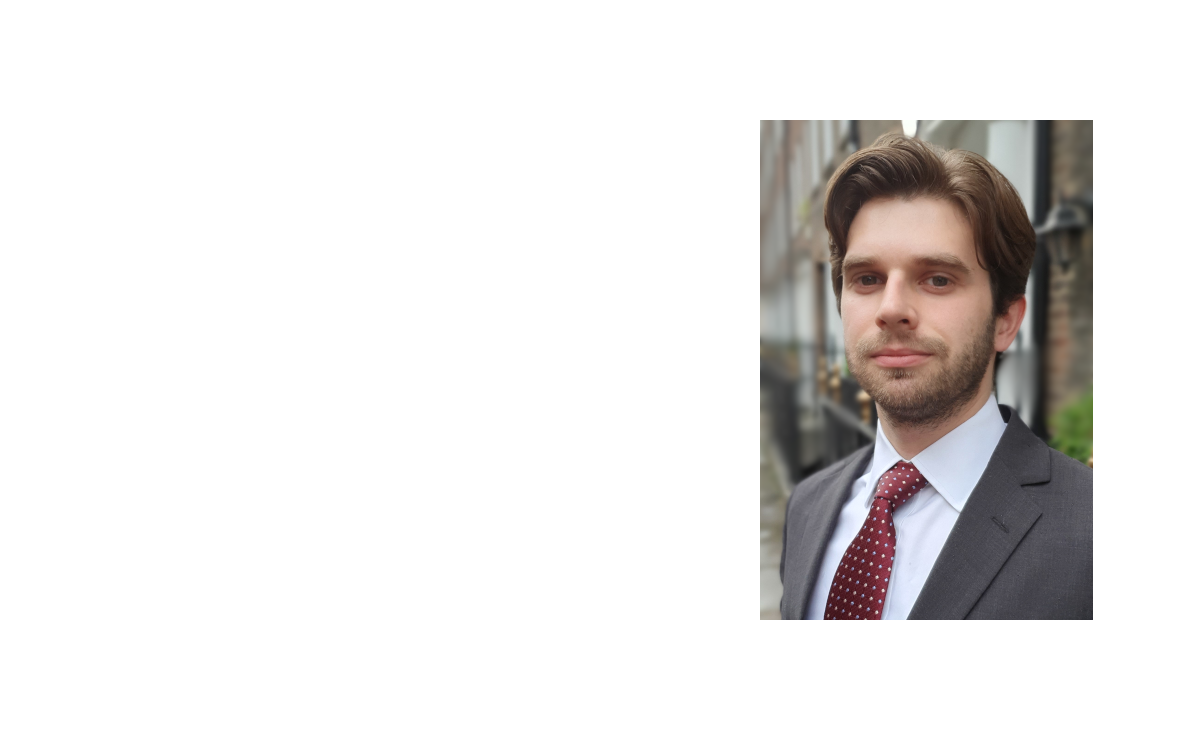 Simon Kopik // Trainee Solicitor
Simon Kopik // Trainee Solicitor
Simon is a trainee solicitor who has been with Shearman Bowen since September 2019 following a move from a boutique civil litigation firm.
Since joining Shearman Bowen, Simon has predominantly focused on cases of complex fraud and other white-collar crime for both national and international clients. He has also been involved in serious and general crime matters including murder and other violent offences, bribery, drug offences and sexual offences, as well as in regulatory matters and coroner inquests.
He has experience in all stages of criminal proceedings from pre-charge through to confiscation, including in cases and investigations brought by the Serious Fraud Office, Financial Conduct Authority, and the Crown Prosecution Service. He also has experience with private prosecutions.
Prior to beginning his career in law, Simon spent three years working in the United States at a leading financial crime consultancy. In this role, he advised a number of prominent financial institutions on their regulatory programmes and conducted investigations into suspected financial crime.
Simon is a member of the Young Fraud Lawyers' Association.
A first rate firm with renowned prowess in the field of fraud and commercial crime. It is their experience over many years that make them the go-to firm to clients needing top advice and direction in this very specialised area
Shearman Bowen are one of the best crime and fraud firms in London and the country
Really accessible, professional, close relationships with their clients
"Boutique law firm providing high quality business crime representation"
Legal 500 (financial crime) 2021
"Outstanding knowledge, judgement and expertise"
Legal 500 (general crime) 2021
"Shearman Bowen & Co is an excellent law firm who are dedicated to all the clients they represent"
legal 500 (general crime) 2021
"They are very dedicated and have excellent judgement"
Chambers and partners (financial crime) 2021
"They can make tactical decisions before a case is even prosecuted, have an awareness of the POCA regime and how it works"
Chambers and partners 2021