Team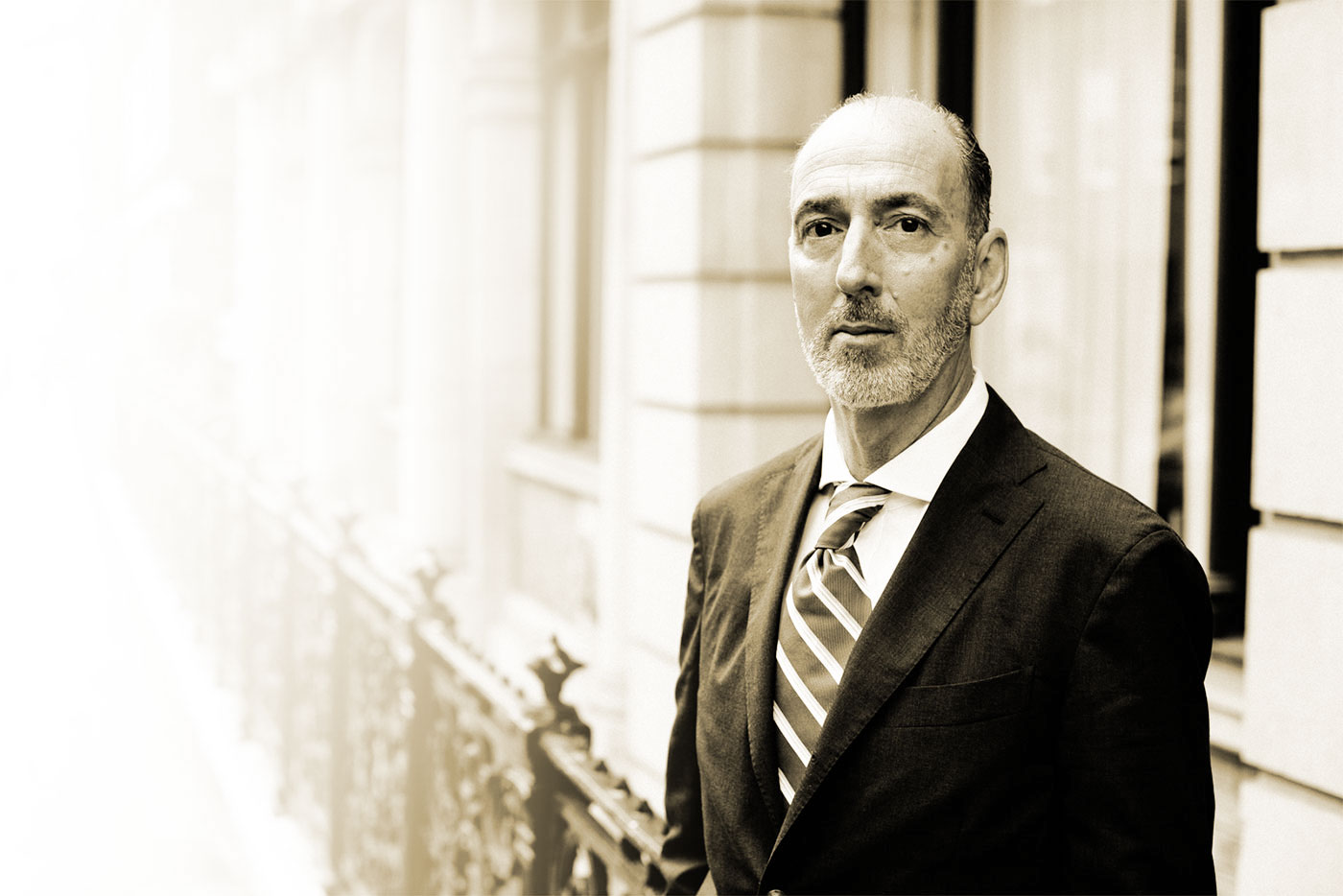 Rick Shearman // Senior Partner
Rick Shearman // Senior Partner
Rick deals predominantly with major investigations by the SFO and FCA involving fraud, bribery & corruption, insider dealing and money laundering. He advises and represents individuals facing a variety of white collar allegations not only brought by the SFO and FCA but also by other bodies including HMRC, COLP, BIS, the CMA and the CPS.
Rick is a litigator with thirty years' experience on the defence side. He learned his trade as a front-line criminal lawyer in East London before moving to a West End firm specialising in white collar crime in 1994. He set up Shearman Bowen in 2001. He brings all of that judgement and experience to the table on behalf of his clients.
His practice centres round high-value and high profile cases. In 2016, he successfully defended a client on trial for a $100m money laundering offence in a prosecution brought by the SFO. In 2012 he represented ex-Dresdner banker Christian Littlewood in what was then the UK's largest insider dealing case. He currently leads a team advising a client in the SFO investigation into bribery and corruption at Rolls Royce plc.
"One of the Eminent Players in the White-Collar Crime Field"
"A Level of Engagement that is Vanishingly Rare Among Criminal Firms"
"A Class Act in White-Collar Crime"
"Highly Experienced Criminal Practitioners"