Team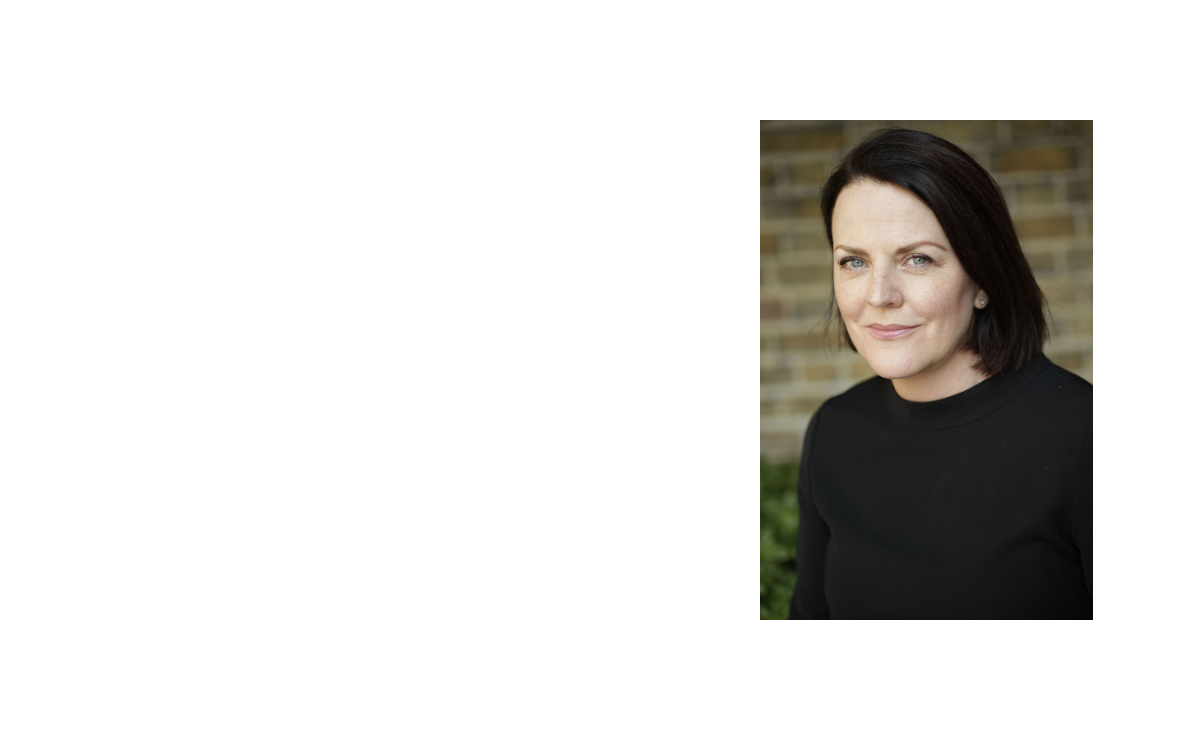 Colette Kelly // Partner
Colette Kelly // Partner
With over 20 years of qualified experience, Colette's practice focuses predominantly on the defence of serious and complex allegations of white collar fraud, proceeds of crime and asset forfeiture. She represents individuals in high value and high- profile cases and investigations brought by the Serious Fraud Office (SFO), Financial Conduct Authority (FCA), National Crime Agency (NCA), HM Revenue & Customs (HMRC), the Crown Prosecution Service (CPS), NHS Counter Fraud and BEIS/Insolvency Service.
Colette has extensive experience in investigations, interviews under caution, restraint and asset forfeiture, trials, confiscation and enforcement proceedings. She also acts for third parties in confiscation proceedings often involving investigations into complex trusts and off-shore entities.
Colette is consistently ranked in the Legal 500 and Chambers and Partners legal directories in the areas of business crime and white-collar fraud and POCA and asset forfeiture. She is described as "incredibly bright, personable and dedicated".
Colette adopts a meticulous and forensic approach to case preparation and drafting and is dedicated and committed to achieving the very best outcome for her clients.
Colette has considerable experience in reputation management including advising professional clients at a pre-charge stage and making successful written representations to the CPS, FCA and other law enforcement agencies to avoid a criminal prosecution.This demonstrates a strategic approach as well as expert and discreet advice.
Colette also advises individuals on regulatory and compliance issues.
She is a member of the Female Fraud Forum, Fraud Lawyers Association and Proceeds of Crime Lawyers Association.
"Boutique law firm providing high quality business crime representation"
Legal 500 (financial crime) 2021
"Outstanding knowledge, judgement and expertise"
Legal 500 (general crime) 2021
"Shearman Bowen & Co is an excellent law firm who are dedicated to all the clients they represent"
legal 500 (general crime) 2021
"They are very dedicated and have excellent judgement"
Chambers and partners (financial crime) 2021
"They can make tactical decisions before a case is even prosecuted, have an awareness of the POCA regime and how it works"
Chambers and partners 2021
"One of the Eminent Players in the White-Collar Crime Field"
"A Level of Engagement that is Vanishingly Rare Among Criminal Firms"
"A Class Act in White-Collar Crime"