Team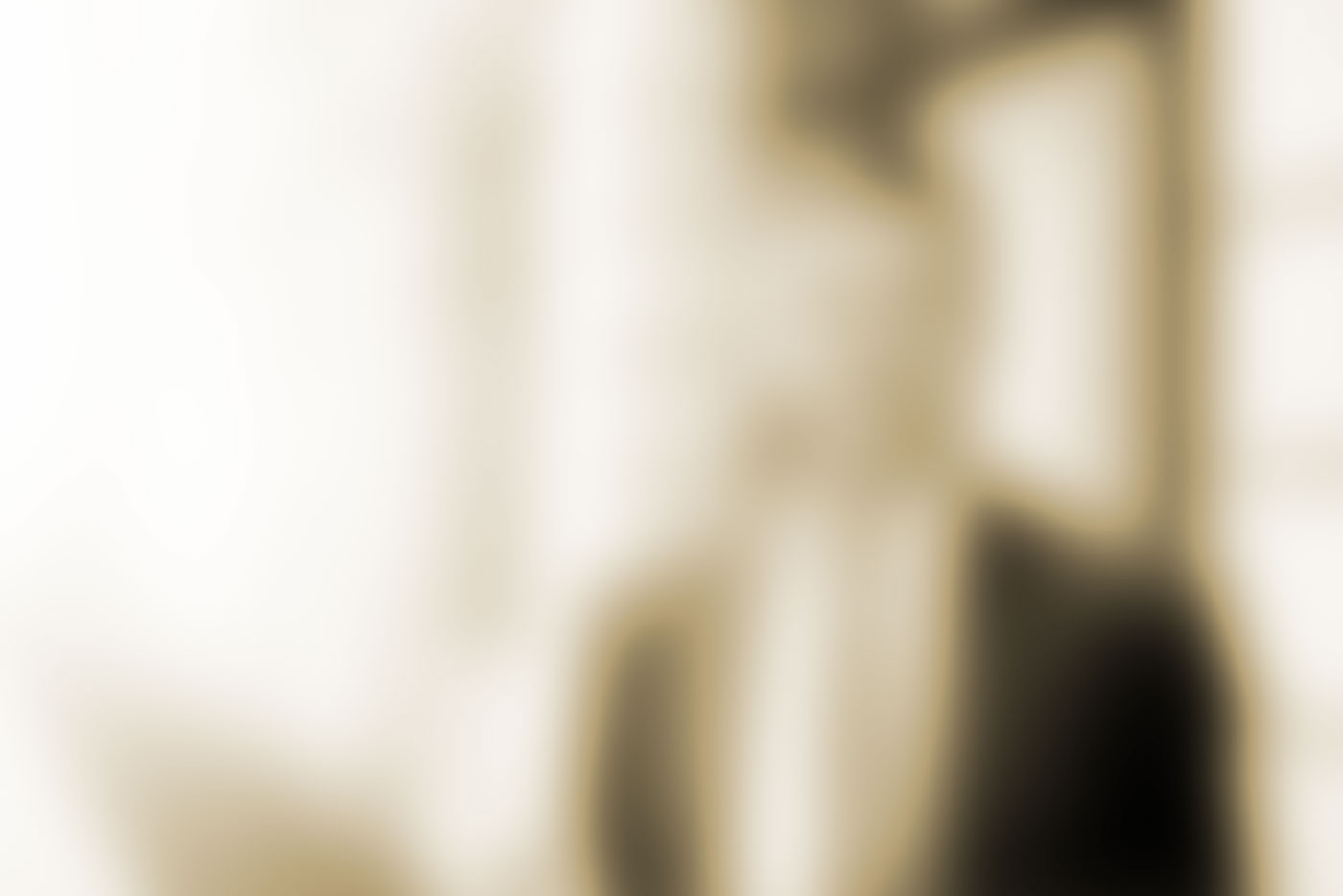 Arlene Mansoor // Senior Associate
Arlene Mansoor // Senior Associate
Since qualifying in 2011, Arlene has specialised in criminal defence. She acts to privately defend individuals involved in a vast array of criminality and complex criminal litigation, as well as in Legal Aid cases, where she acts as both an advocate and litigator.
Arlene has a particular interest in the defence of vulnerable individuals, ranging from those with mental health issues to those who, for various other reasons, find themselves before the court. Here, Arlene's extensive experience of dealing with clients in these circumstances proves invaluable as her approach ensures clients are comfortable disclosing all the necessary and relevant information.
Arlene holds Bachelor of Laws degree as well as a Master of Laws, and was called to the Bar in 2007 before qualifying as a solicitor. She is a member of the Young Fraud Lawyers Association.
"One of the Eminent Players in the White-Collar Crime Field"
"A Level of Engagement that is Vanishingly Rare Among Criminal Firms"
"A Class Act in White-Collar Crime"
"Highly Experienced Criminal Practitioners"